1 . Worldwide Unique technology, save more than 30% cost for NDT
2 . HATATEST ranks first in the field of portable DR nondestructive testing in China.
3 . HATATEST products have a market share of more than 70% in China (more than twice the total sales of the 2nd to 10th places).
4 . Certified supplier of famous Group as CNPC, Sinopec, China Aerospace and so on
5 . Chinese first NDT instrument R & D Center
6 . Designated equipment for China NDT qualification examination
R & D strength
Cooperated with BeiHang University ,Hatatest built the first joint R&D center of advanced NDT technology and equipment in China
In 2019, will build Henan Institute of NDT Technology and Henan Cloud Testing Center (in cooperation with Alibaba Could)
R&D team:Establishment of Digital Ray Expert Team with Far East Forum (fendti.com)on New Non-destructive Testing Technologies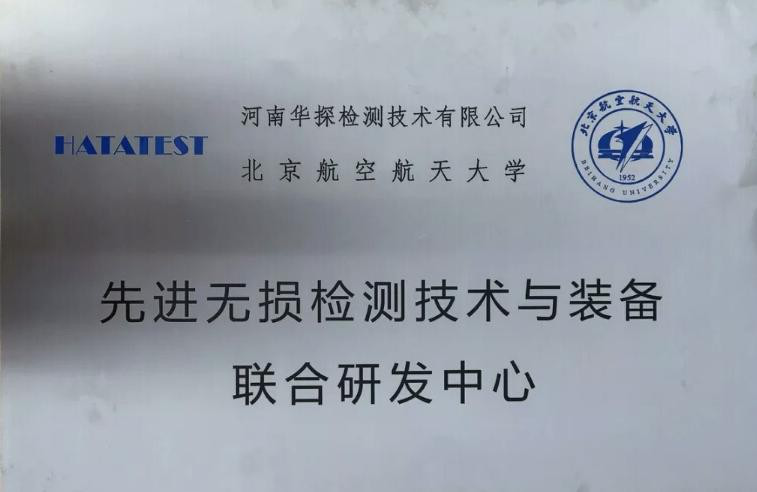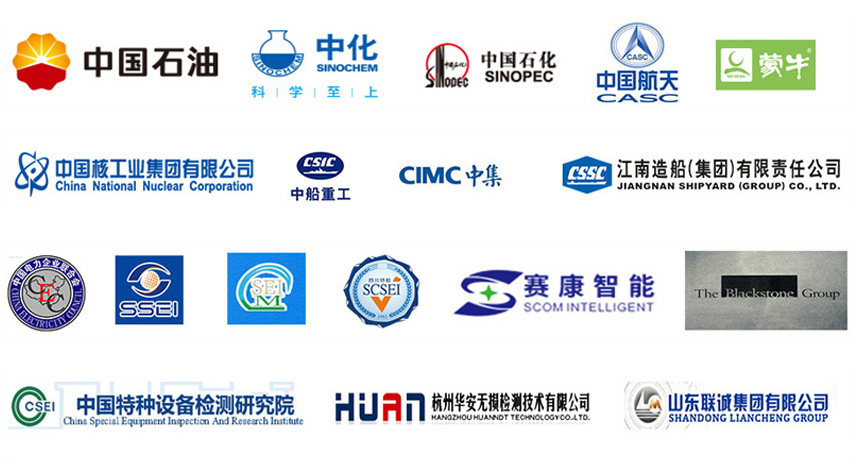 Main customers
HATATEST is a certified supplier of many enterprises, such as PetroChina, Sinopec, Sinochem, CNPC, China Aerospace, Huaneng Electric Power, etc. Our products have a market share of more than 70% in the whole country.
Technological superiority
In the field of DR Nondestructive Testing technology, HATATEST has many advanced patents, such as ultra-fine imaging, multi-energy fusion, multi-level exposure fusion and so on. It is a leading technology industry.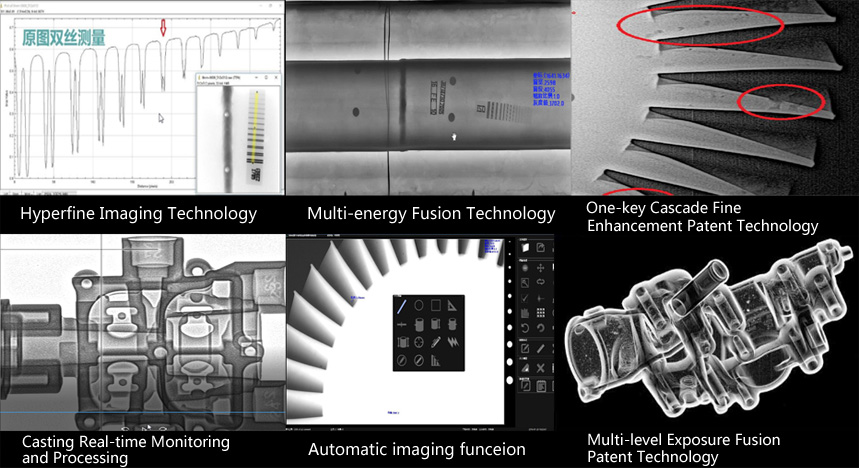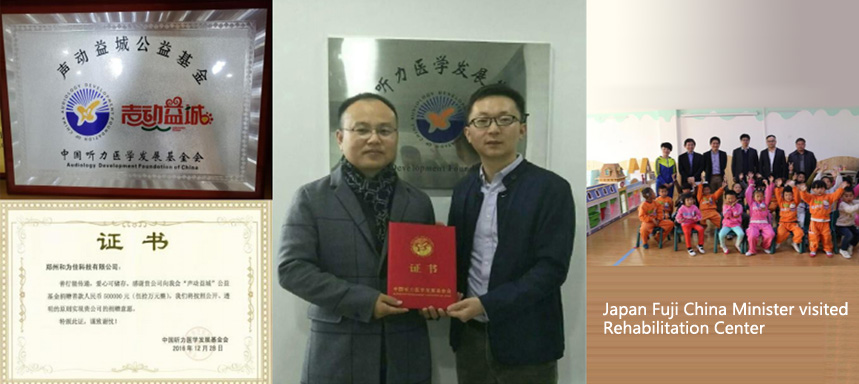 Public welfare undertakings
Focusing on the rehabilitation of hearing-impaired children,HATATEST launched Henan's first charitable foundation for caring for hearing-impaired children, invested in the establishment of a special fund for the public welfare of "SHENG DONG YI CHENG", and has launched 55 public welfare activities of "SHENG DONG YI CHENG".
--- Establishment of "SHENG DONG YI CHENG" Public Welfare Special Fund:In 2016,HATATEST invested 500,000 yuan to set up the fund.
---Launching the First Charitable Foundation for Hearing-impaired Children in Henan Province